Our collaboration with Shortcut for the development of one advanced system for project knowledge management was a very rich experience. Shortcut has excellent technical skills and its team designed and implemented innovative and creative solutions for the project. The relationship between Shortcut and Efacec team members was also excellent, from its beginning, what allowed to fulfil project goals without any obstacle. As a result of this very positive experience we are already working to extend our collaboration in future projects.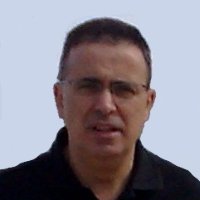 In our long term relationship, we point out the professionalism, the dedication, the attention and care that Shortcut team place in solving problems as well as in presenting new solutions.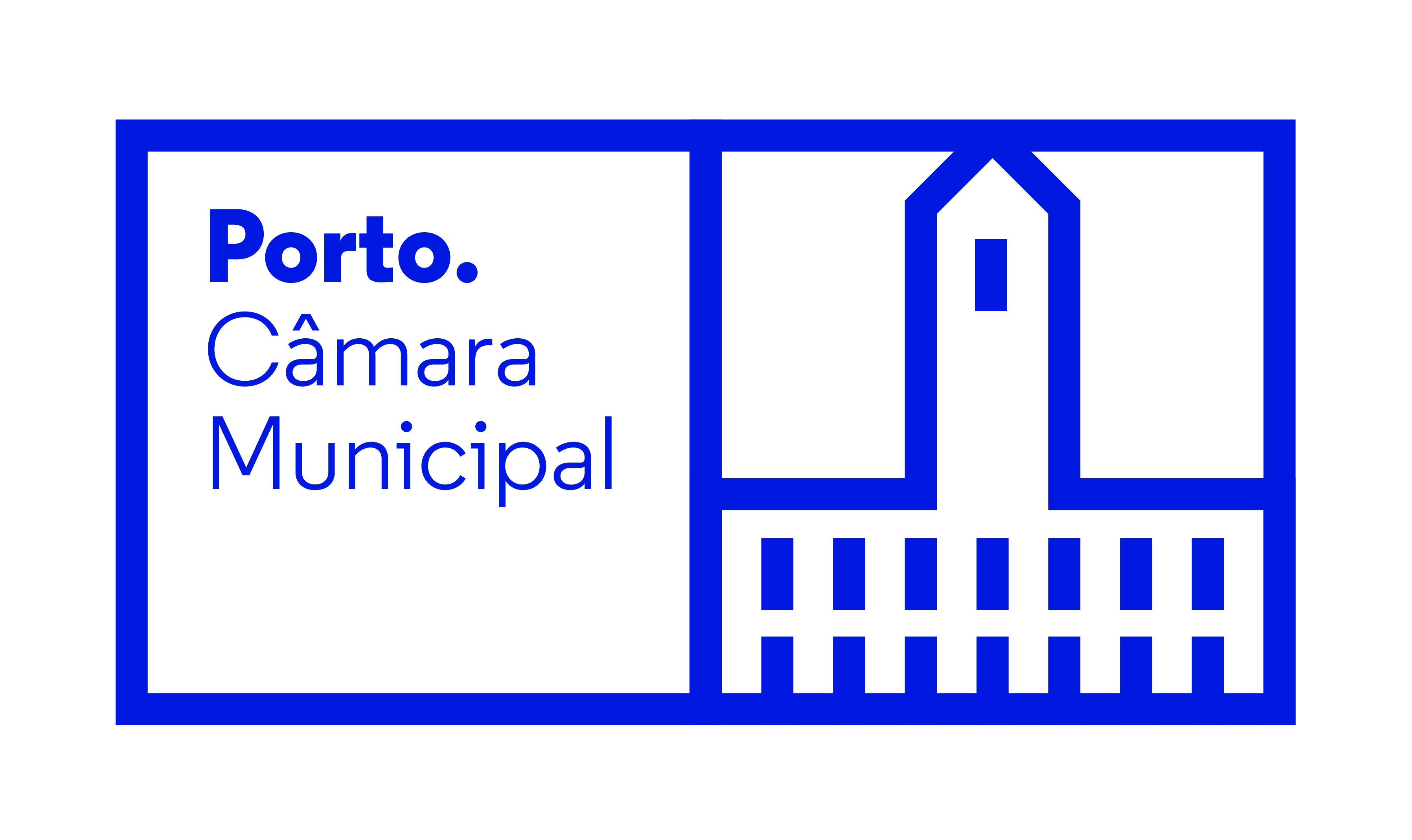 We are developing a project together with Shortcut and our experience enables us to say that they have a friendly, performant and trusty team. We are benefiting from their skills and commitment to design an innovative system that integrates individual and organizational competences. We are creating a solution that embeds the technology in an organizational semantic context instead of simply designing a software application.