Few years after his "Hello, World!" on this planet, he realized that besides women, he also had a thing for computers. Since that day it became clear to him that his mission was to program a better world.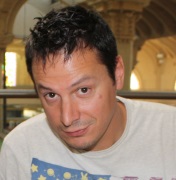 Working with Web Technologies since 2012, I'm always eager to learn new technologies. Organized and a little perfectionist in order to raise productivity and always in a good mood!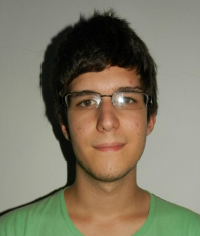 Resilient, methodic, organized, rigorous, focused and with good memory. Inspired by the nature and wonders of this lonely planet. Database expert and web developer, with extensive experience in IT projects implementation. Working in Shortcut since 2005.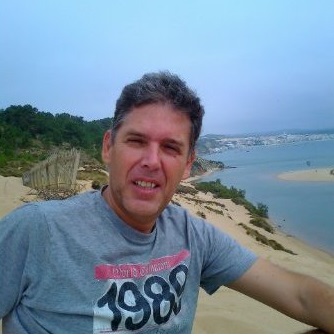 Analyst / Programmer, like everything organized and controlled and has passion for team management . At leisure , he enjoys photography and he is dedicated to blueberry production.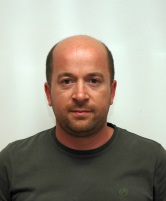 Focused on the company's objectives and understand customer needs, has over 15 years of professional experience divided by various sectors and works for more than a decade with Shortcut