Always creating a culture of challenges, opportunities and great results...
At Shortcut you can expect to be a part of a talented team who is passionate about the solutions we create. Relationships are built on freedom, responsibility and transparency. Here you will find an incredible work environment, with many team-building activities and constantly learning, because we care about you and your family.
We are always looking for talent people. Discover some of the reasons that make Shortcut a great place to work. JOIN US.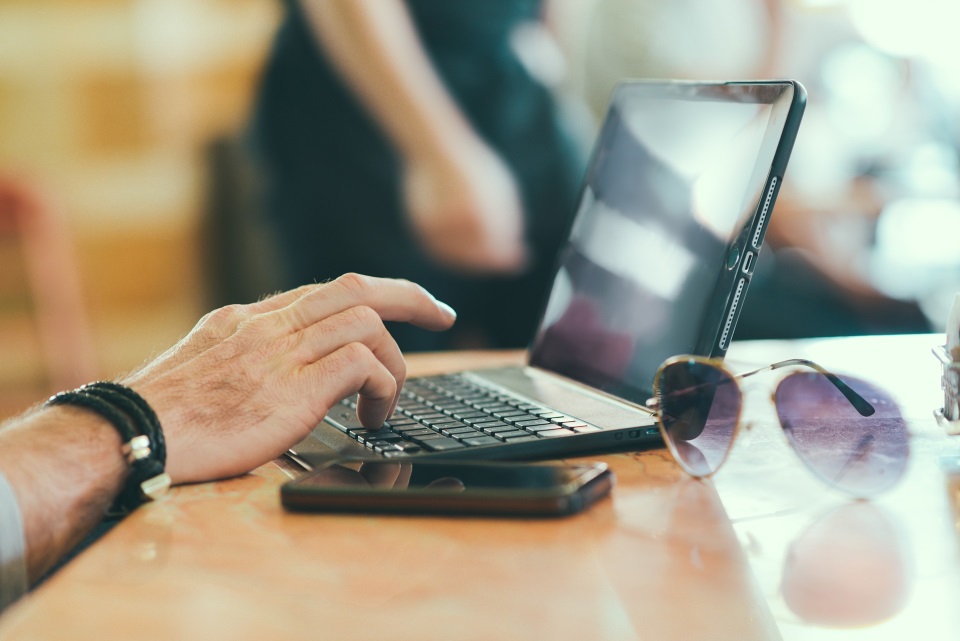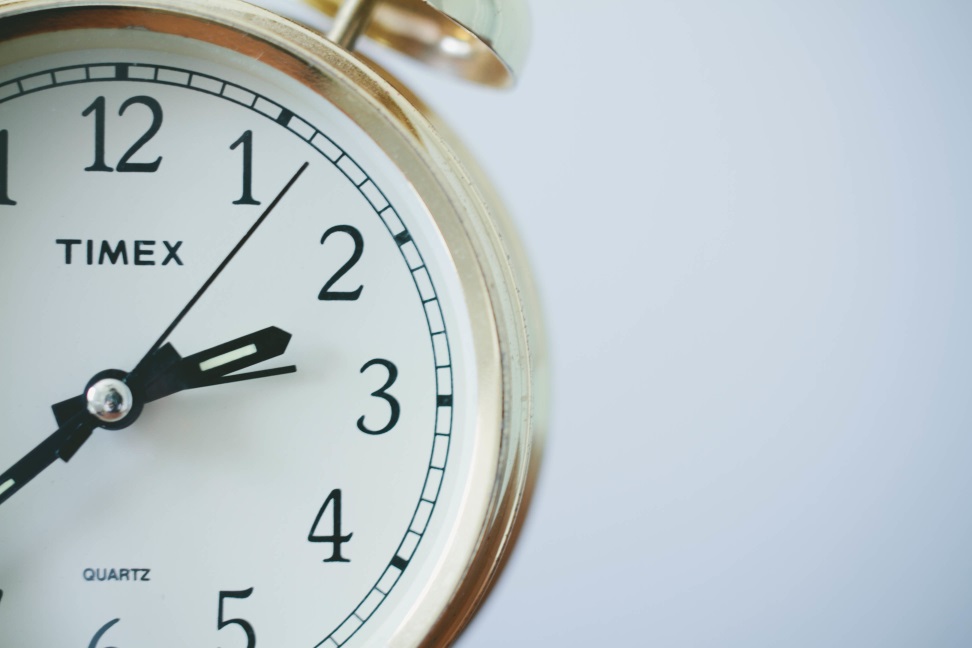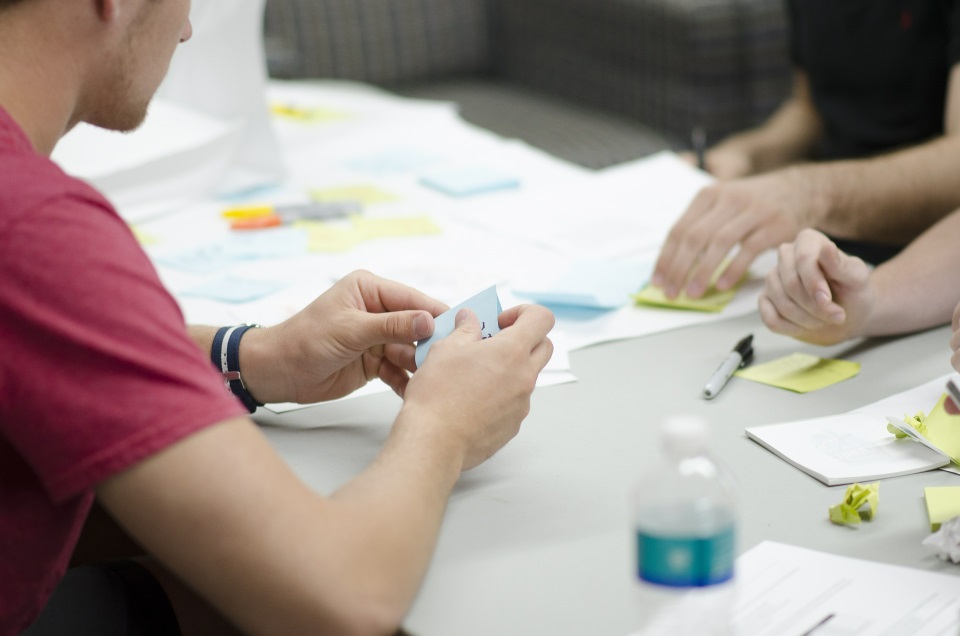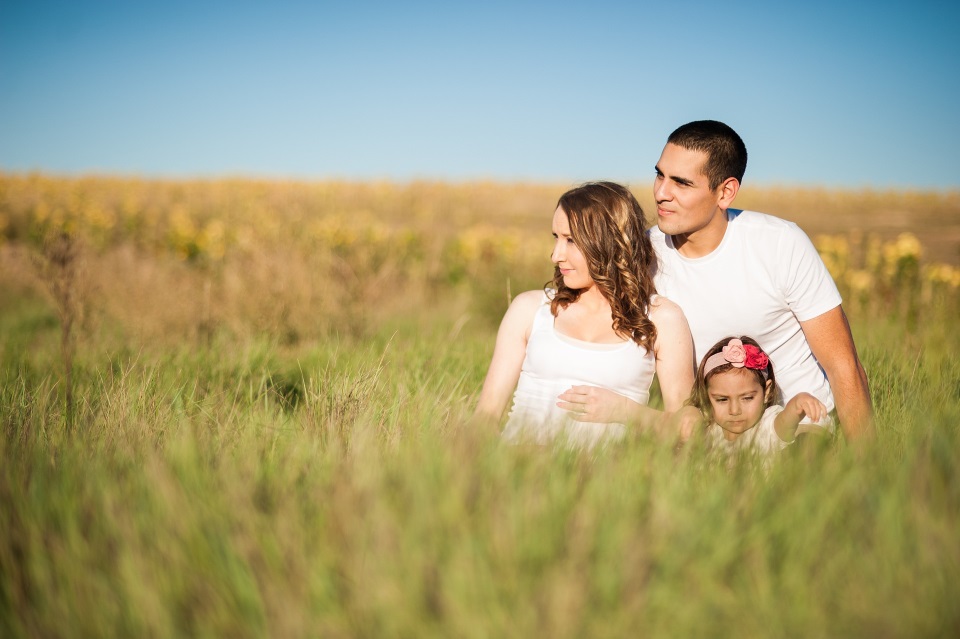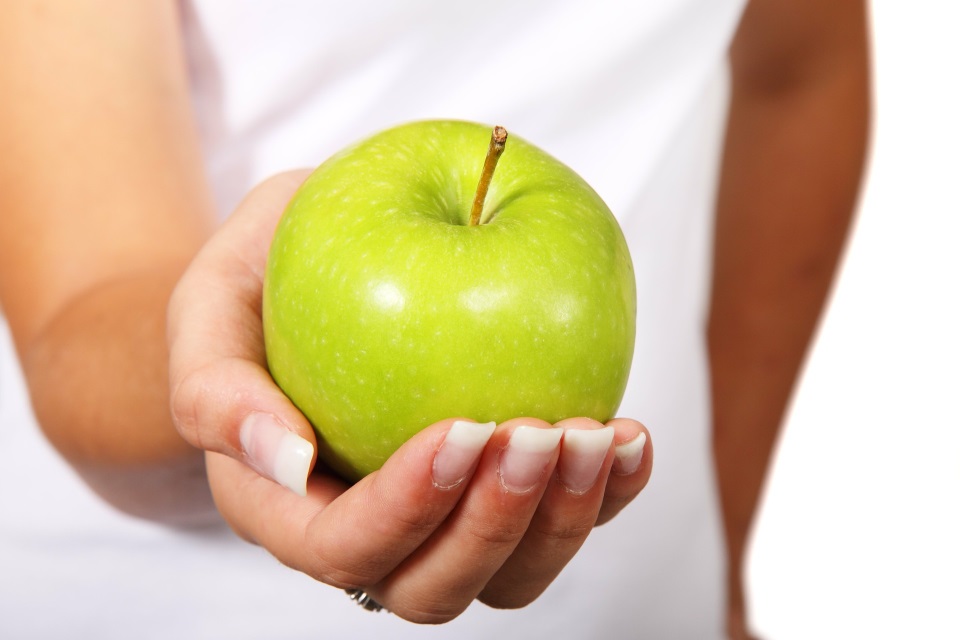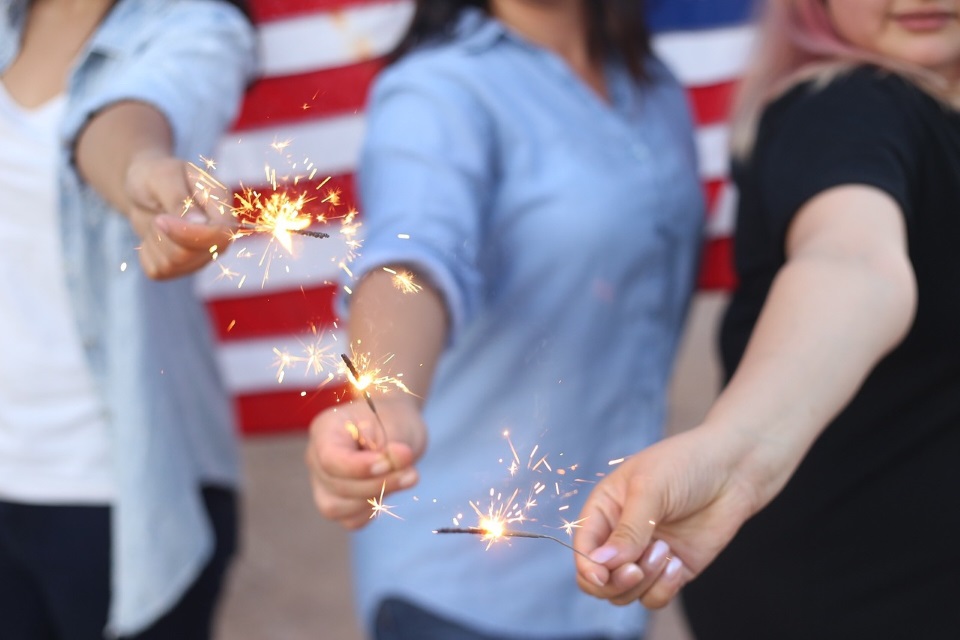 "If you want to go fast, go alone. If you want to go far, go together." African Proverb

 

Shortcut will store your CV and personal data. This data will not be shared and will be exclusively used for recruitment purposes. You can, at any time, access, restrict, cancel or oppose. Please, check our Privacy Policy
OPEN POSITIONS
*  Senior Software Engineer  *
Good knowledge of C#, SQL Server, ASP.Net, HTML/CSS, JavaScript and Angular. Excellent English skills - spoken and written - are a plus. 
* Software Engineer  * 
Knowledge of algorithmics for problem solving NP of operational research and AI (Artificial Intelligence); Proficiency in programming languages: C++, C #, Java, Microsoft .Net framework and in Visual Studio and MS Office; Formal specification in UML 2.0 and SCADE (preference), AGILE methodologies; Fluency in English; Knowledge of French and Spanish will be valued.
Send us your CV and tell us why you're the right candidate.
Working in the IT area since 2001, she is responsible for the company's infrastructure. Dedicated and versatile, she is in constantly learning and running is her hobby.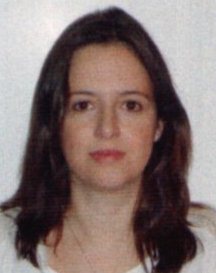 As a hobby I like to share ideas that can improve solutions and behaviours and monitor financial markets, finance and politics. Reporting new deffects, testing new applications is my daily contribution to solve the dissatifaction of those who work with me. The caricature of personal and professional life is to be something tham randomly becomes complex when we try to simplify.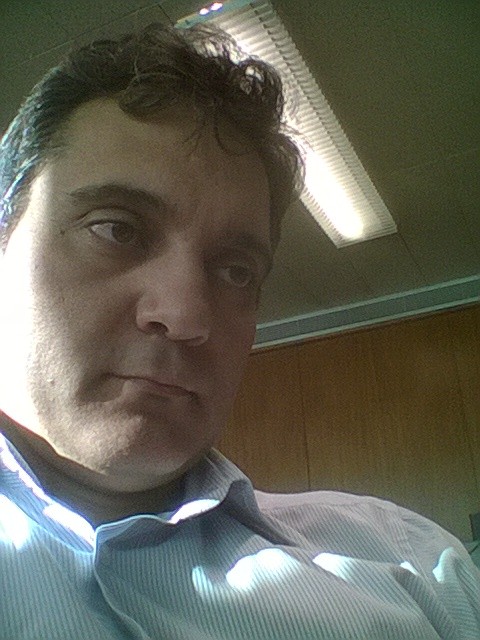 Team player, Client-oriented and Dynamic. Driven by the excellence in delivering the best software solutions for clients needs.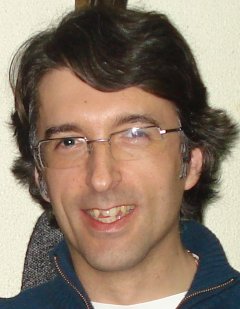 Passionate in seeking resolution of any problems through simple and logical methods, never refuses a challenge since his creativity and imagination have no limits.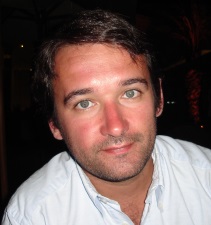 Few years after his "Hello, World!" on this planet, he realized that besides women, he also had a thing for computers. Since that day it became clear to him that his mission was to program a better world.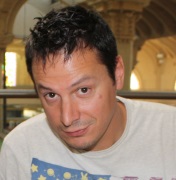 Resilient, methodic, organized, rigorous, focused and with good memory. Inspired by the nature and wonders of this lonely planet. Database expert and web developer, with extensive experience in IT projects implementation. Working in Shortcut since 2005.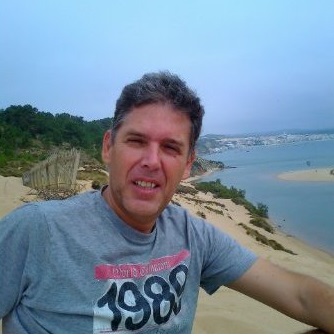 Analyst / Programmer, like everything organized and controlled and has passion for team management . At leisure , he enjoys photography and he is dedicated to blueberry production.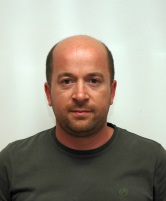 Focused on the company's objectives and understand customer needs, has over 15 years of professional experience divided by various sectors and works for more than a decade with Shortcut