OPEN POSITIONS
We're looking for self-motivated individuals who have passion for software development to join our team to build, improve and extend our solutions.
Senior C# .Net Engineer
More than 3 years on software development
Solid knowledge of software engineering and design patterns as well as control versioning tools
Experienced with relational databases, such as SQL Server, Postgres
Proficiency with ASP.Net, namely MVC and WebAPI
Expert with HTML/CSS, Vue and/or Angular
Excellent English skills – spoken and written
Previous experience with ASP.Net WebForms [we consider it a plus, not mandatory]
Junior C# .Net Engineer 
Knowledge of C/C++
Knowledge of C# and/or Java
Solid problem solving and analytical skills
Great understanding of data structures and algorithms
Excellent English skills – spoken and written
Junior Front End Developer
Knowledge of Node.js, Angular 5 (or superior)
Knowledge of Typescript and Javascript
Knowledge of HTML, CSS and SQL Server
Excellent English skills – spoken and written
Apply sending your resume and telling us why you're the right candidate. No open positions matching your skills? Email your resume. We're always looking for talented people. Discover some perks and benefits that make Shortcut a Great Place to Work.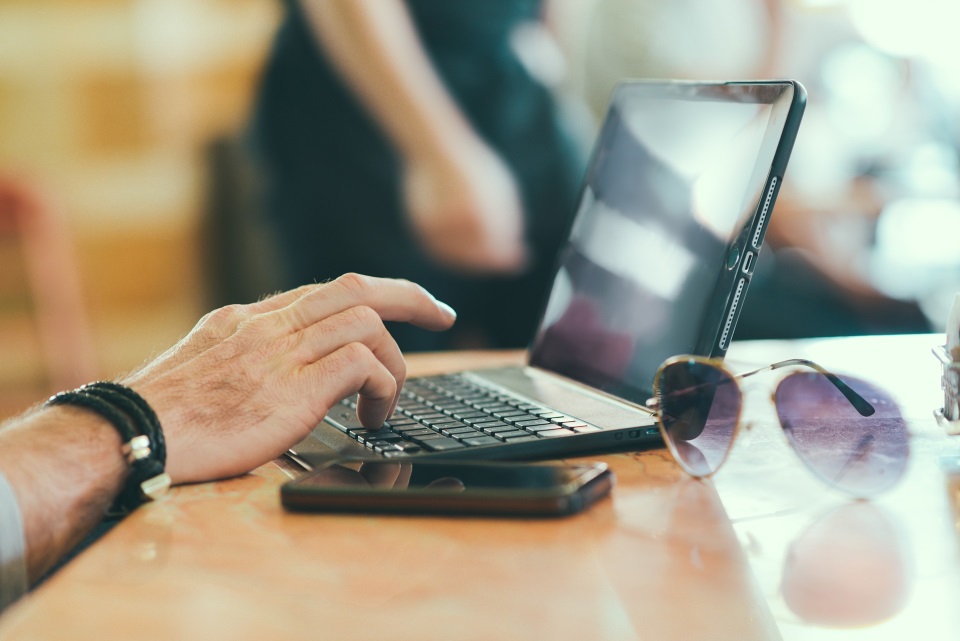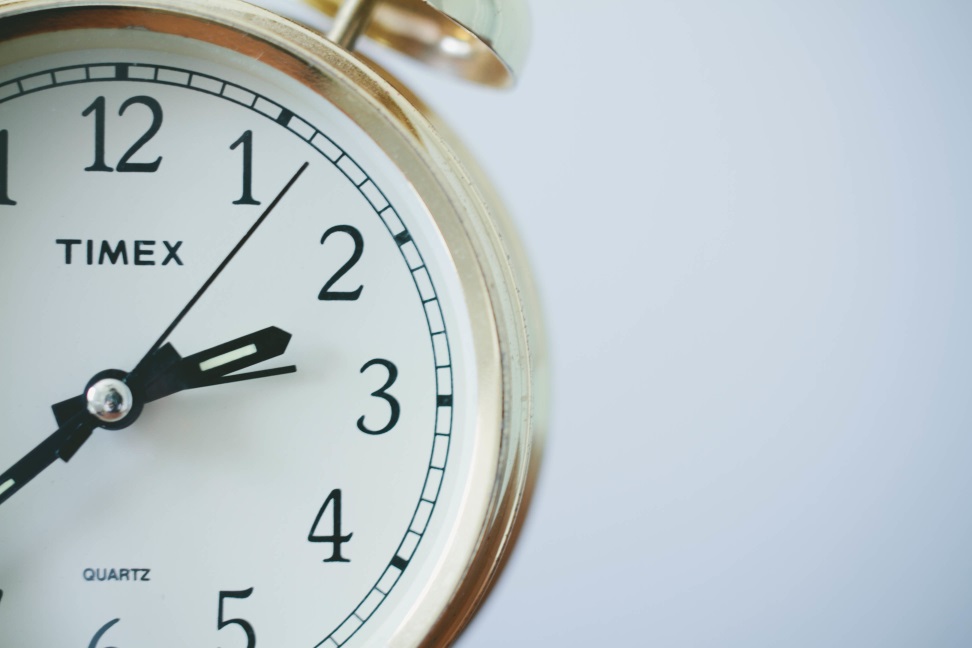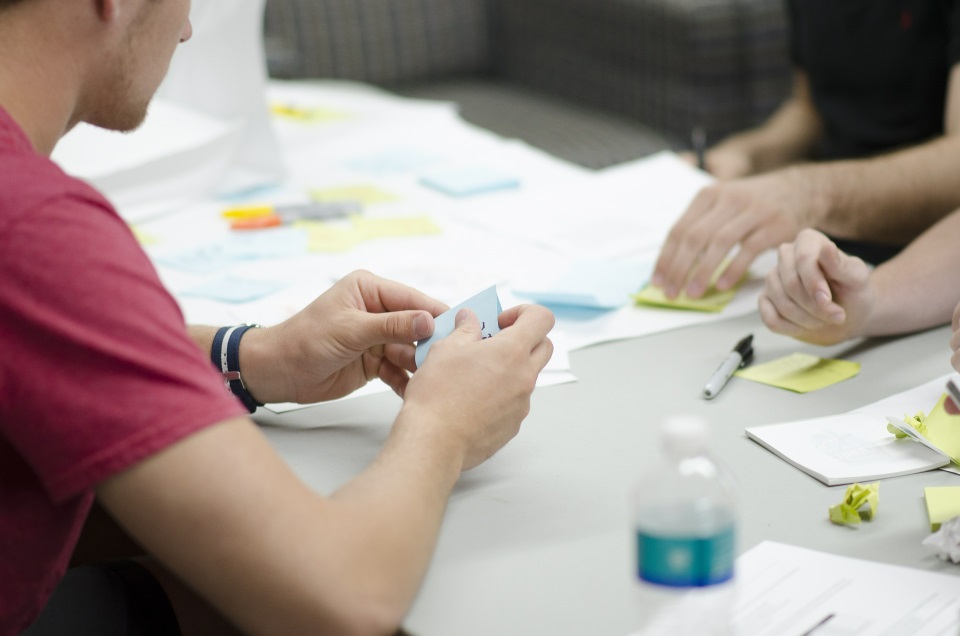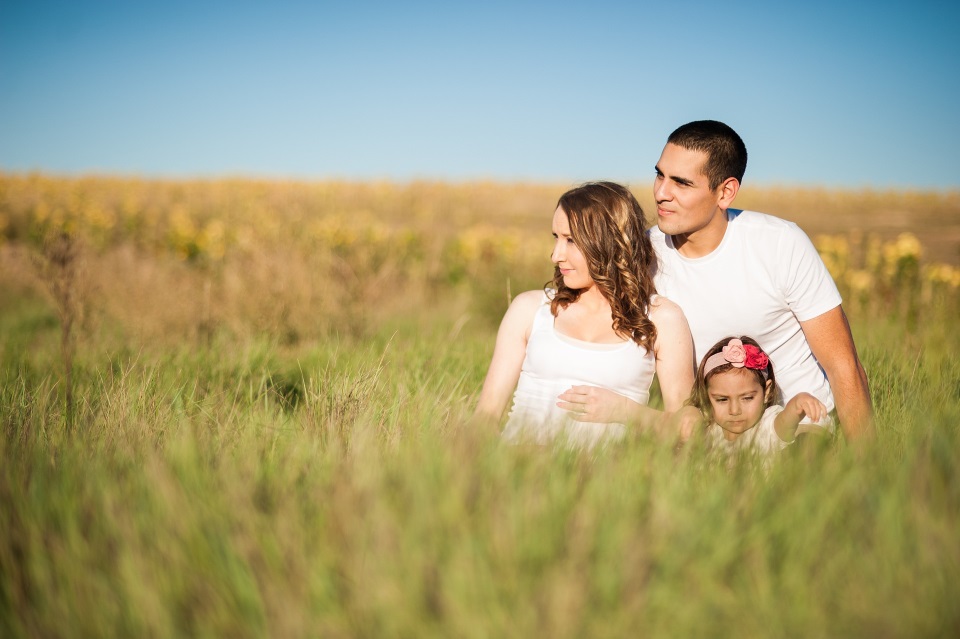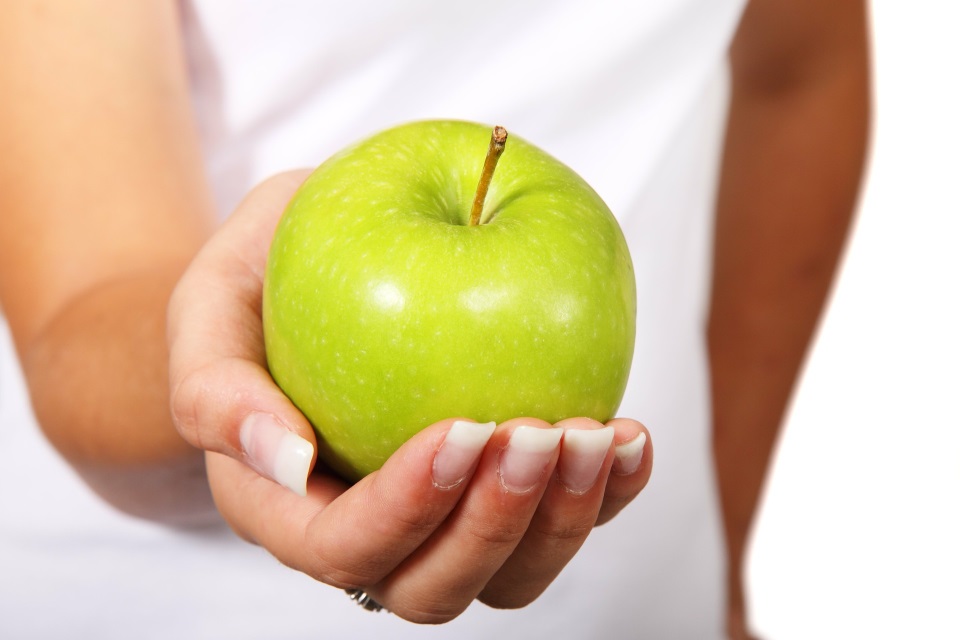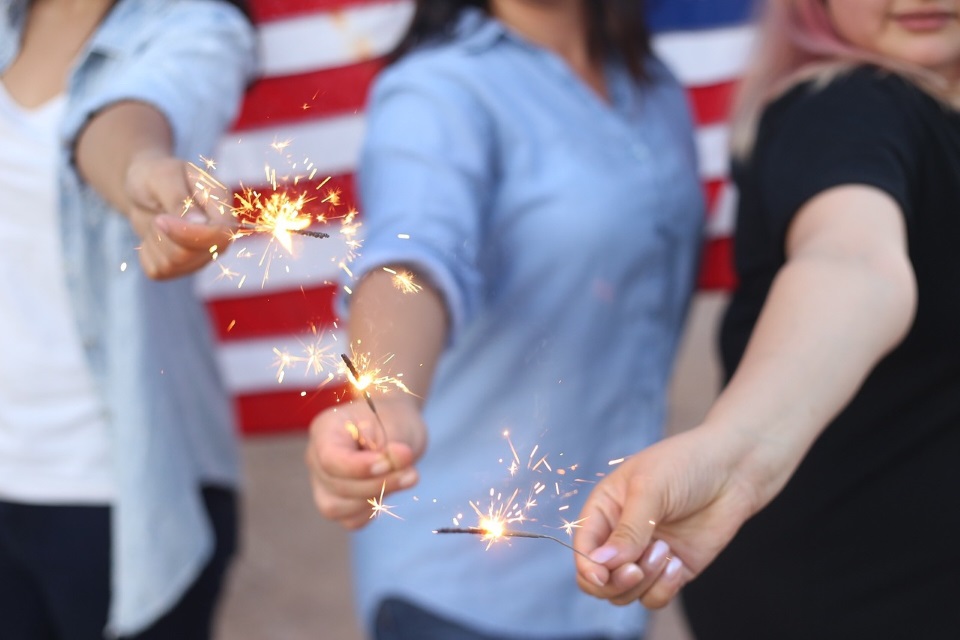 "If you want to go fast, go alone. If you want to go far, go together." African Proverb

 

Shortcut will store your CV and personal data. This data will not be shared and will be exclusively used for recruitment purposes. You can, at any time, access, restrict, cancel or oppose. Please, check our Privacy Policy