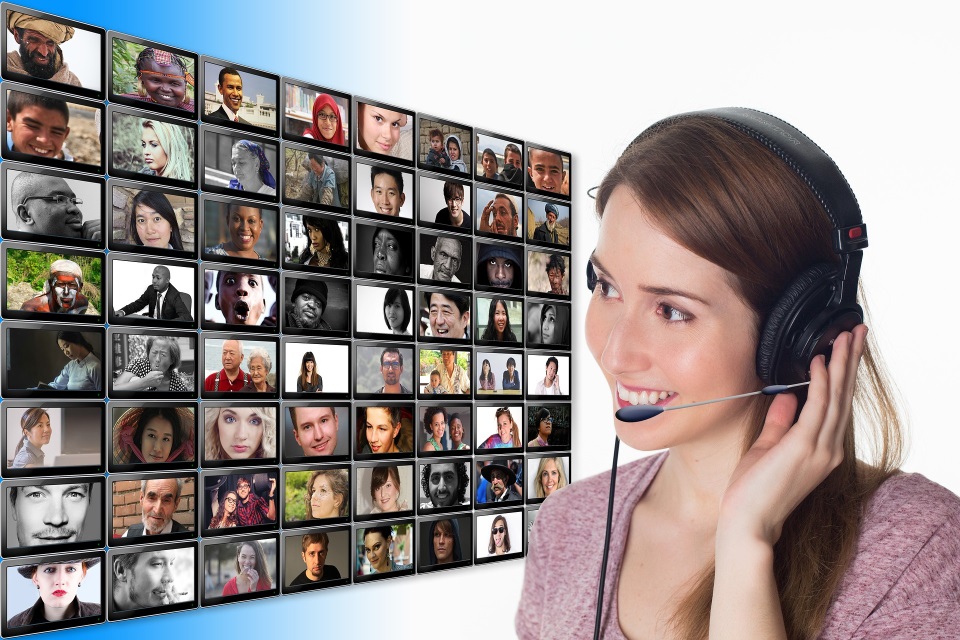 Web RTC Solutions
Audio and video transmission using only a browser
Web Real Time Communication (WebRTC) increases your clients commitment [internal/ external], enables real-time collaborations throug video, offers easy integration and deployment across a variety of platforms. Our WebRTC solution is a secure method of communication with the most recent video, voice, message and message share services, with available and included remote mouse.
WebRTC offers different applications for business
Meetings and training
Job interviews
Client service
Cooperative work
Medical appointments
...
Explore
Available for Mozila, Firefox and Google Chrome. 
Return to portfolio