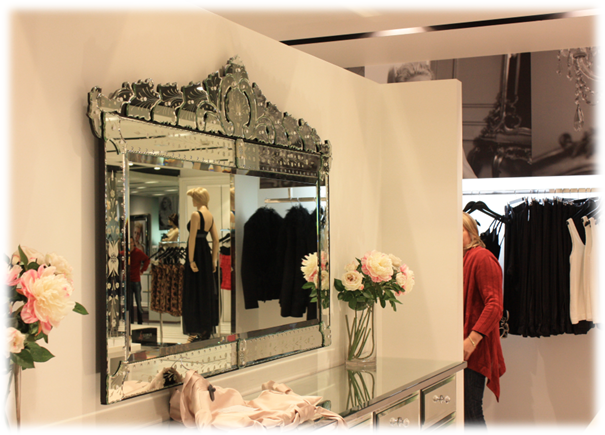 SocialHotSpot
SocialHotSpot - The Smart Wireless Spot
Stores, restaurants, bars, coffees, hotels and many other king of business can offer a free wifi service in exchange of publicity and permission to publish promoting content on client's social networks (e.g Facebook) and capture customer demographic and behaviour information.
This solution presents as advantages:
Back office for managing all marketing content for syndication
Dashboards for reporting and analytics of all gathered information
Contact tools to connect to clients (SMS, mails, and so on)
Firmware for compatible wifi commercial routers
Explore
"Get closer than ever to your customers. So close that you tell them what they need well before they realize it themselves". Steve Jobs
 Tecnhological partnership project with Sinal Principal. We are responsible for this solution development, maintenance and evolution.
Return to portfolio