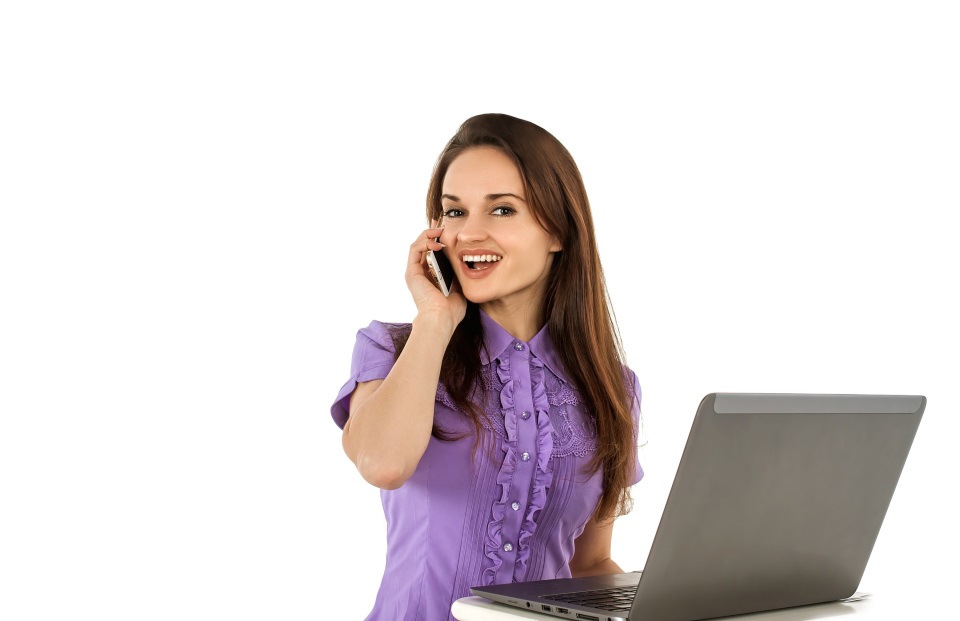 pplPortal - Human Resources Software
HR Self-Service Portal that organize, automate and simplify HR Processes, both for workers and for managers.
A single view for managers where they can:
Approve changes, manage outstanding tasks and easily access employee information
Managing any type of absence and even link different groups of employees with different holiday calendar plans
Managing training courses and conduct performance evaluations
...
A single entry point that increase employee engagement. With this solution they are able to:
Explore
Simple, attractive and functional modular HR solution that provides a set of services for your workforce autonomy and interaction, such as Personal Data, Pay Roll & Attendance, Training & Appraisal. Private access to data and multiple users access. Responsive design (desktop, tablet, smartphone) and the same look & feel in every module. Integration with different ERP solutions.
Return to portfolio